Sitting pretty on a car space
Posted on Tuesday, September 9th 2014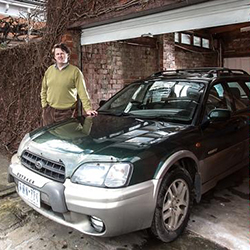 You might not see them in glossy sales brochures or sleek online picture galleries, but car parks can be a vendor's most valuable selling point.
New research shows having a car space can add tens of thousands of dollars to a home's selling price.
Like to know more about our owners corporation management services?
Whatever your owners corporation management needs, Network Pacific Strata Management is ready to help
HOW CAN WE HELP YOU?