Network Pacific Christmas Office Hours
Posted on Thursday, December 8th 2022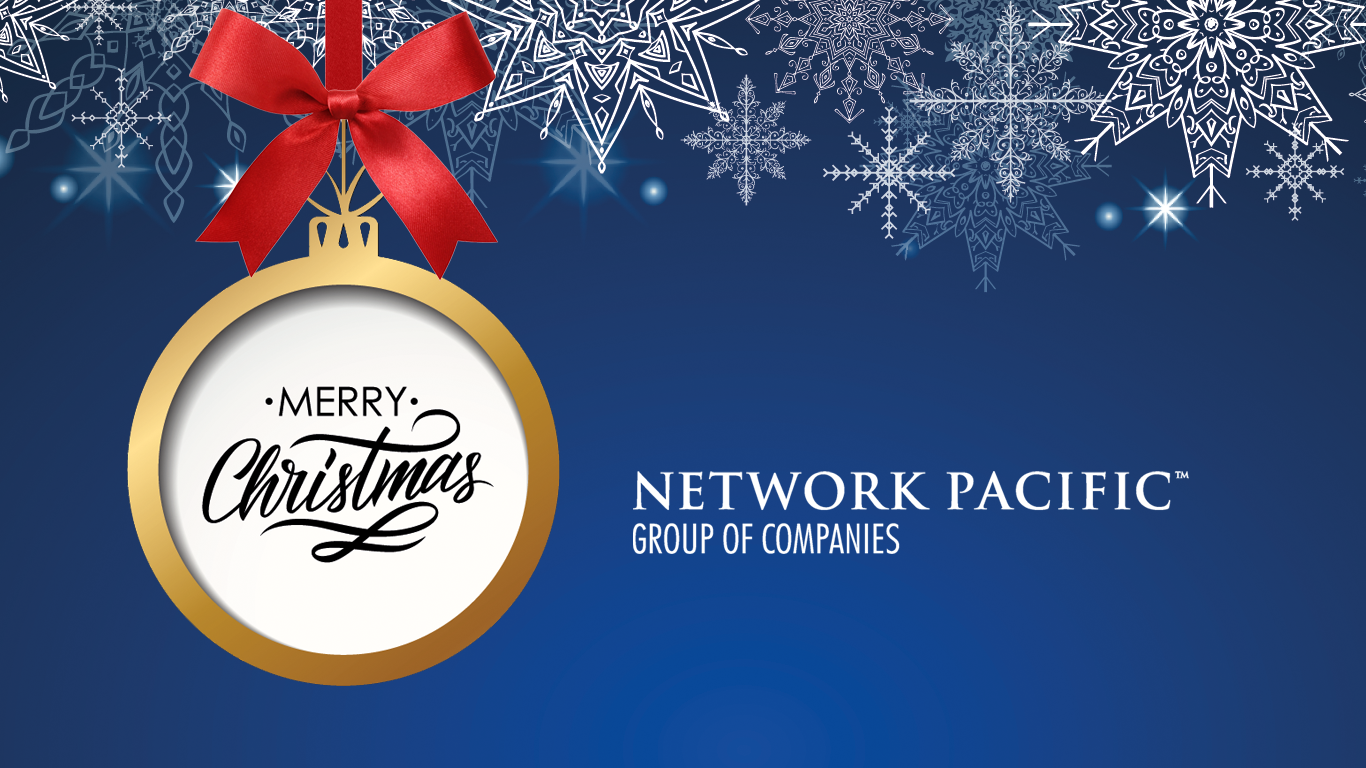 Our office will be closed from 5.00pm on Thursday 22 December 2022 and will re-open at 9.00am on Monday 9 January 2023. For all common area emergencies during this time, please contact our call centre on 1300 66 55 77. We wish you a festive and safe Christmas and a Happy New Year. We look forward to working with you in 2023.
Like to know more about our body corporate management services?
Whatever your body corporate needs, Network Pacific Strata Management is ready to help
HOW CAN WE HELP YOU?