Silvana Di Camillo Recognised as REIV 2022 Commercial Property Manager of the Year
Posted on Wednesday, November 2nd 2022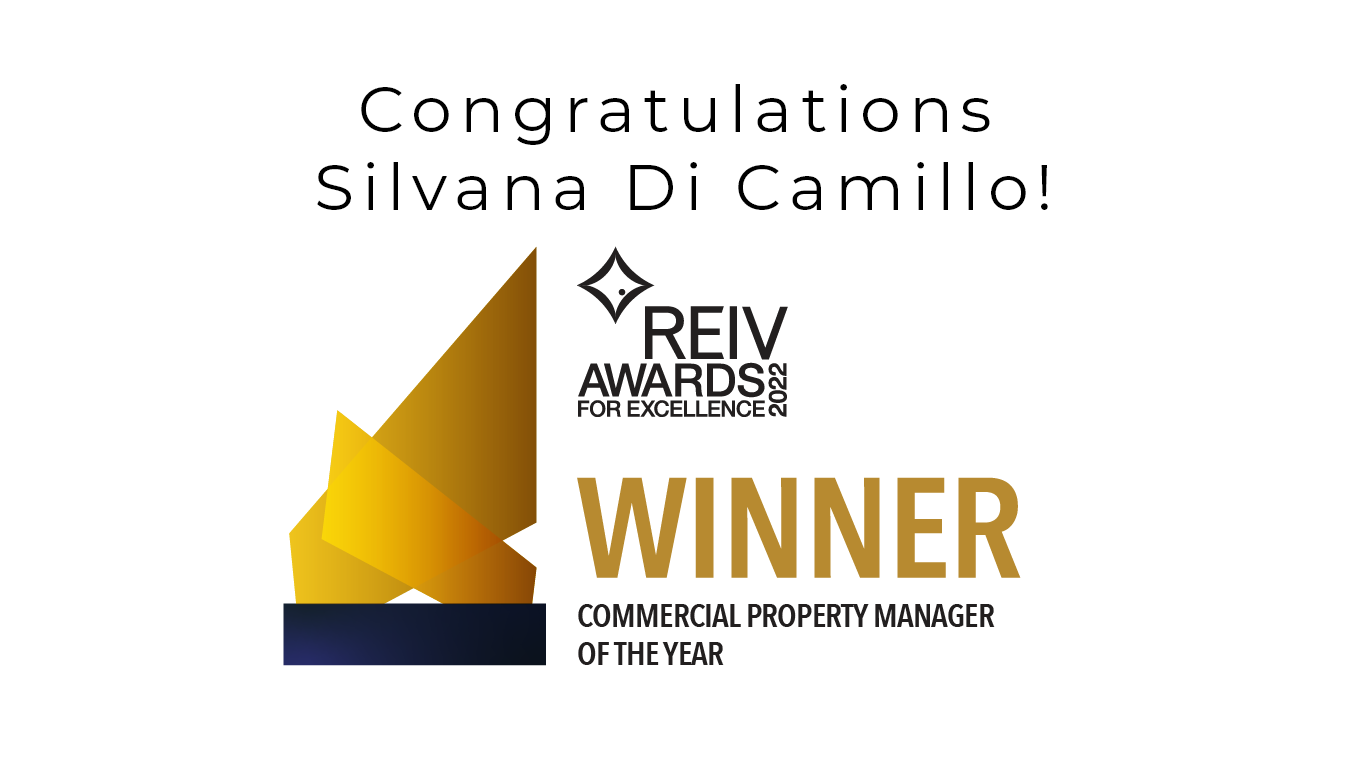 We are thrilled to announce that Silvana Di Camillo has been crowned winner of the Real Estate Institute of Victoria's (REIV) Commercial Property Manager of the Year at its 2022 Awards for Excellence. This is the second year in a row Silvana has won this prestigious award.
Quentin Kilian, CEO of the REIV, said all award recipients demonstrate the rewards of a real estate career to emerging talent.
"The Awards for Excellence recognise the very best and brightest agencies and professionals and their critical role in advancing Victoria's property sector," Mr. Kilian said.
"This year's winners are great exemplars for emerging talent entering our industry, demonstrating the attractive career progression opportunities and rewards on offer."
Like to know more about our body corporate management services?
Whatever your body corporate needs, Network Pacific Strata Management is ready to help
HOW CAN WE HELP YOU?