Written testimonials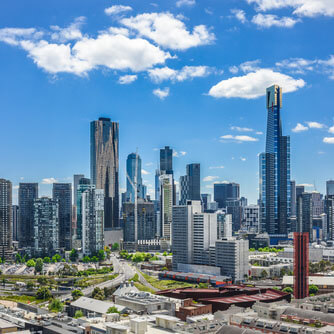 Holly has recently taken over our building account and she has been amazing! I've lived in this building for five years and no one has been as proactive and attentive as she has been, really appreciating the communication.
Nunzio
Great organisation with heart and compassion. It's great reassurance to know that someone's always got your back.
Celeste
I write this review as Chairman of an Owners Corporation of a high rise apartment block in Victoria, who have been using the services of Network Pacific to manage our building, both on site and in the back office. With over 40 years' experience in all facets of Real Estate, Bodies Corporate and Construction, I can honestly say that this Company stands head and shoulders above any others that I have been involved with in relation to Owners Corporation Management and compliance. To all apartment owners, wherever you are in Australia; are you dissatisfied with your OC management, do you get nothing in return for your management fees? Do yourself a favour and talk to Stephen Briffa and his team at Network Pacific, you can judge for yourself whether I am right or right. Apartment ownership in Australia is particularly challenging for all Lot Owners at this time, get the help and professionalism you need to make life easier for yourselves. Keep up the great work Network Pacific.
Tony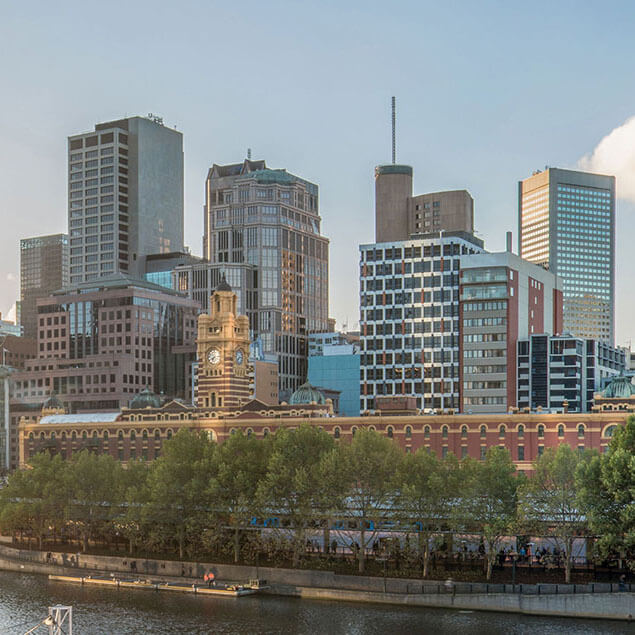 Thanks Simone and team for a great and professional service and more importantly, understanding and protecting the needs of our apartment building. Keep up the great work.
Paul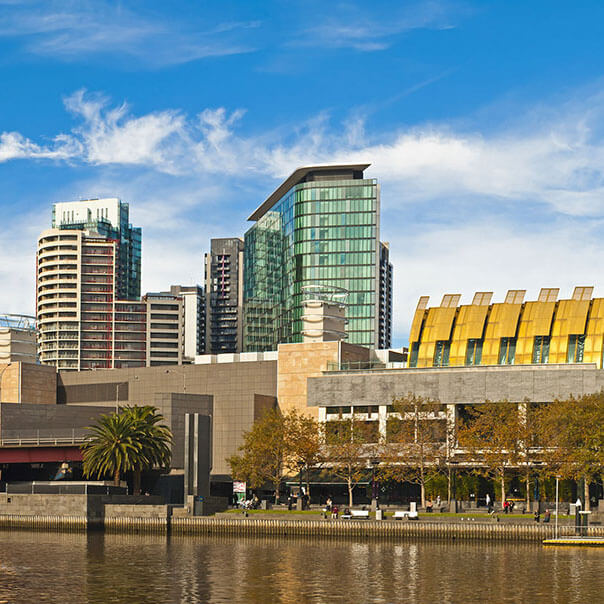 In my recent position as Chairperson of an Owners Corporation Committee, I worked closely with Karin of Network Pacific. I found Karin's management of our OC to be of the highest standard. Her professional attitude, knowledge, guidance, accessibility and support enabled me and the committee to make and act upon well informed decisions. I was very happy with the service Karin and Network Pacific provided and have no hesitation recommending them.
Irma
Network Pacific have been incredibly helpful and professional with my property needs. In particular l cannot thank Marcus for all his efforts in sorting out our plumbing problems. Thanks heaps.
Marco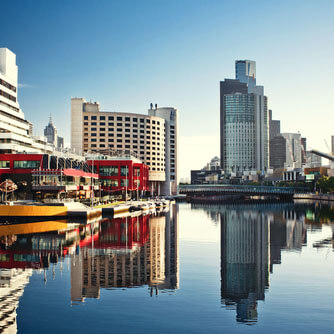 The level of professionalism and customer services displayed by the team at Network Pacific, in particular Simone, Ben, John and Marco, has been exemplary. Their efforts have been above and beyond, which has been extremely helpful and beneficial to our Owners Corporation.
Helen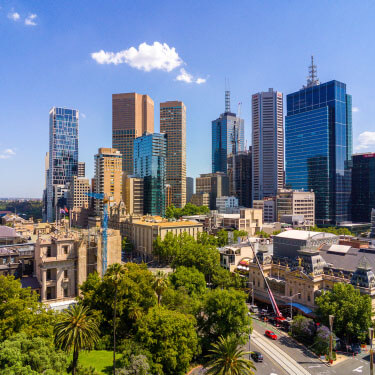 Our unit complex is managed by Philip. I cannot express how pleased all of the owners are with him. He is a beacon of integrity and holds our highest respect. He is proactive, always available, flexible and puts in so much effort. I could not believe his performance. I really did not think property managers with his qualities existed anymore. He is a vital part of our property complex now, and thanks to Philip and the team at Network Pacific, every action and plan has been a pleasure for everyone.
Evan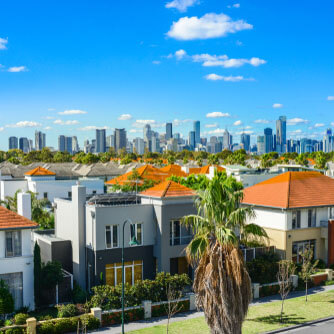 I am happy to advise that our Building, which is managed by Network Pacific has appointed Simone as our Owners Corporation Manager. My husband and I have been involved in property all of our lives. We have never come across such a professional, diligent and pleasant person. Simone has a high level of integrity and continually demonstrates a thorough understanding of the difficult business of dealing with residents in high-rise living, and all the challenges it brings. Simone is highly dependable, and trustworthy and is an immense asset for our Building. I cannot speak highly enough of her. Keep up the great work Simone.
Anna
Karin has been responsible for our apartment complex for 12 months and has been extremely professional, thorough and proficient during this time. Communication process has been excellent. Remedies for issues have been resolved speedily and successfully. Her management skills are highly recommended.
Brian
I have been working with Network Pacific, as an owners corporation committee member for a year. I have found Marcus to be really pleasant, efficient and helpful. He has worked very hard to resolve any outstanding defect issues and address new issues as they arise promptly. His attention to detail is excellent. I would recommend Network Pacific for property management services.
Christina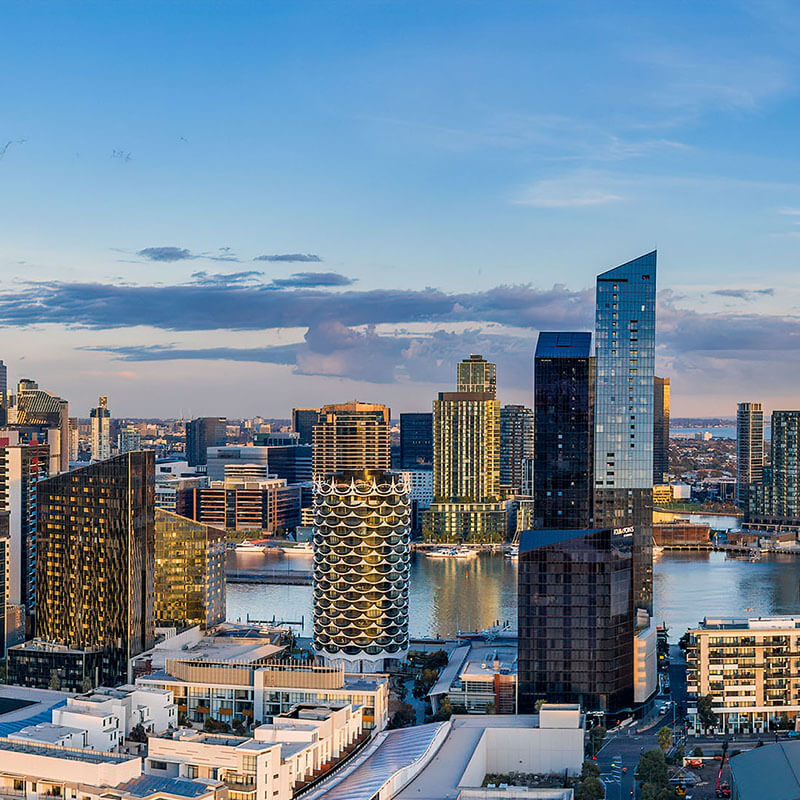 Stacey from the Burwood Road branch of Network Pacific has proven to be an outstandingly responsive, reliable, efficient and effective manager of our owners corporation. We commend her on her excellent work.
Andrew and Brenda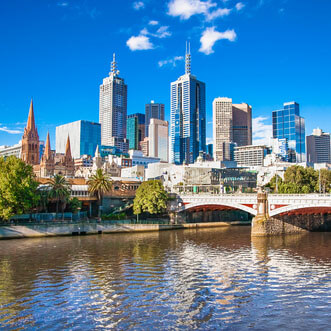 John really went above and beyond to not only help us to understand our services, but to also understand some of our unique issues. Between him and Stephen, I feel comfortable with our decision.
Slikk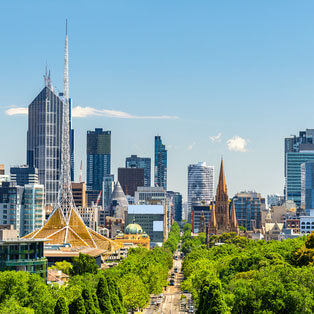 I cannot thank Robert, Stephen and Ben enough. Highly recommended across all divisions for managing my properties over the years. Thank you all.
Michelle
We (an OC Committee in Melbourne CBD) recently fired our Owners Corporation Manager because they were unresponsive. We hired Jamie from Network Pacific to be our new Owners Corporation Manager. Jamie has been like a breath of fresh air – absolutely fantastic. She is responsive, a great communicator and gets things done. Thank you Jamie – keep up your outstanding work.
Adam
As Chair of an owners corporation now for over ten years, I have worked with numerous Network Pacific owners corporation managers, all of which have been competent and professional. In recent years, Marcus has been our owners corporation manager and his appointment coincided with some particularly challenging issues in our building. Marcus has successfully navigated and resolved these due to his expertise, knowledge and extensive management skills. On behalf of the committee, thank you Network Pacific and Marcus.
Vicki
Philip has taken over the role of managing our building. He is dedicated and always commits to what he has promised. He provides updates in a timely manner and is proactive and well organised. Philip has been thorough in ensuring the building is kept tidy and all processes adhered to. He has renegotiated our gas contracts, lift contracts, building insurance contracts, etc. to name a few. This has saved us a lot of money and others in the building see the hard work he is doing and continues to keep our building looking beautiful. Thanks Philip.
Alister
Very pleased with Network Pacific so far. Special mention to our building manager, Philip, who is professional, prompt and responsive. He follows through with requests and communicates well. Ever since he started the building is cleaner, especially the area near the bins. I am also very happy with the new cleaners. Keep up the good work Network Pacific.
Claudine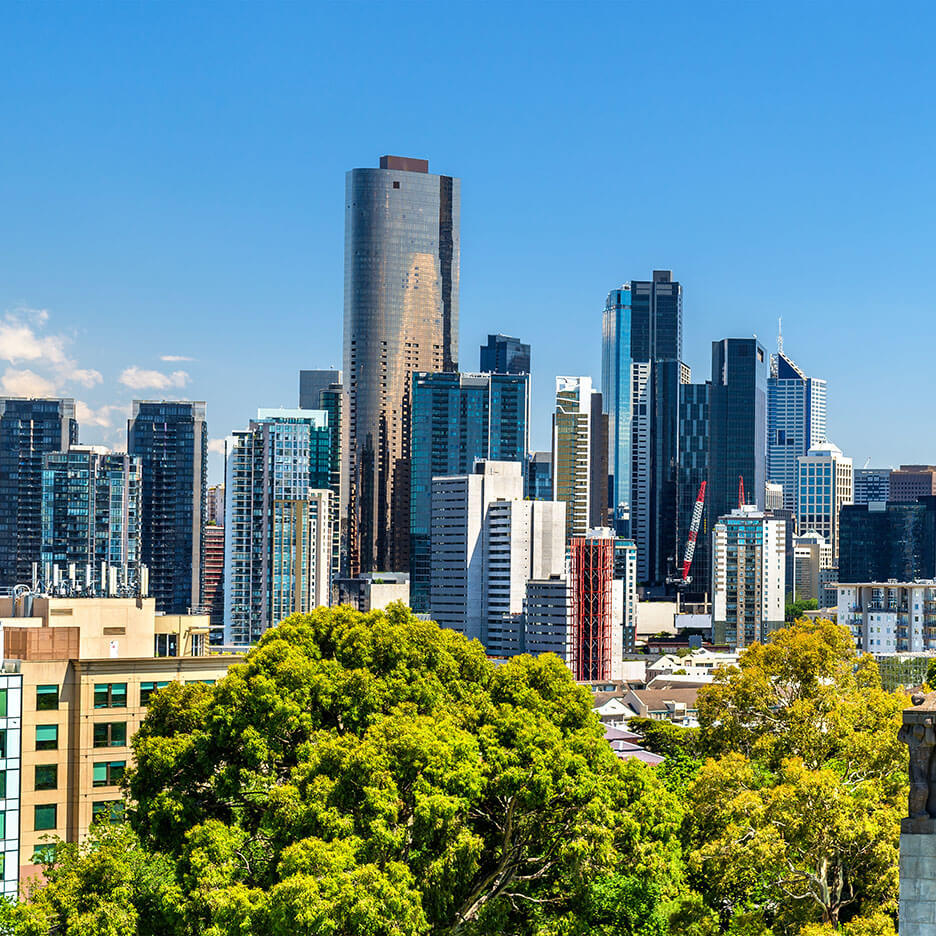 I have had dealings with many staff at Network Pacific and they have had a high level of integrity. Their staff are a huge asset to our owners corporation committee.
Cassy
We worked with Marcus to deploy a digital tenant directory for one of Network Pacific's buildings and found the client/supplier relationship to be seamless and highly professional. Would not hesitate to recommend him and the team.
Gerry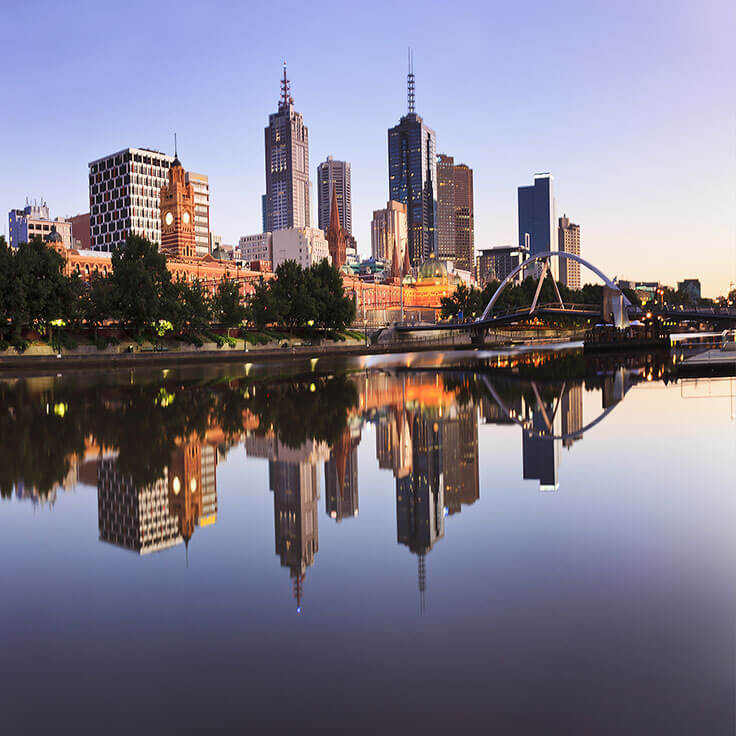 Network Pacific have been incredibly helpful and professional with my property needs. In particular, I cannot thank Marcus for all his efforts in sorting out our plumbing problems. Thanks heaps.
Andrew
Request a quote
Are you interested in changing strata managers, or would you like assistance with a new project or property development? Simply fill in the form below to receive a tailored proposal for your owners corporation. We can also meet with you or other owners corporation members to discuss the proposal and answer any questions you may have.