Stephen Briffa Receives Two 2023 REIV Awards for Excellence
Posted on Wednesday, October 25th 2023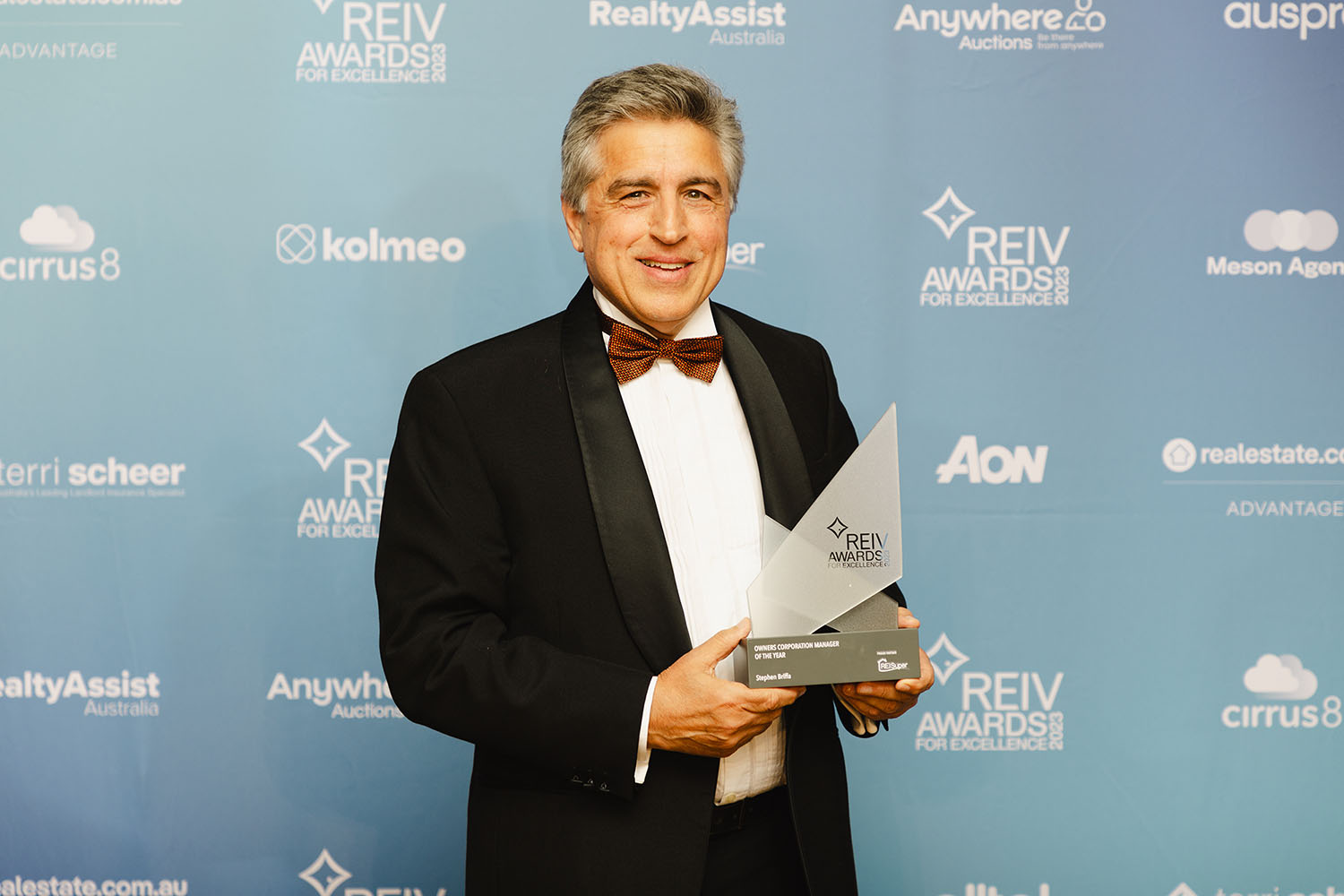 The Real Estate Institute of Victoria (REIV) has announced the recipients of the 2023 REIV Awards for Excellence, and we are thrilled to announce that Stephen Briffa, Managing Director of Network Pacific Group of Companies, has been named the winner of the following categories:
Owners Corporation Manager of the Year
Operational Leadership Award
This marks Stephen's fifth win of the prestigious Owners Corporation Manager of the Year Award. He previously earned this recognition in 2017, 2018, 2019, and 2021, and was also a finalist in 2020 and 2022.
The awards recognise Stephen's unwavering commitment to customer service excellence, his exemplary leadership, and his innovative approach within the industry.
We take this opportunity to congratulate Stephen and all the other industry award winners.