Winner of Boutique Network of the Year at the REB Awards 2022
Posted on Wednesday, March 16th 2022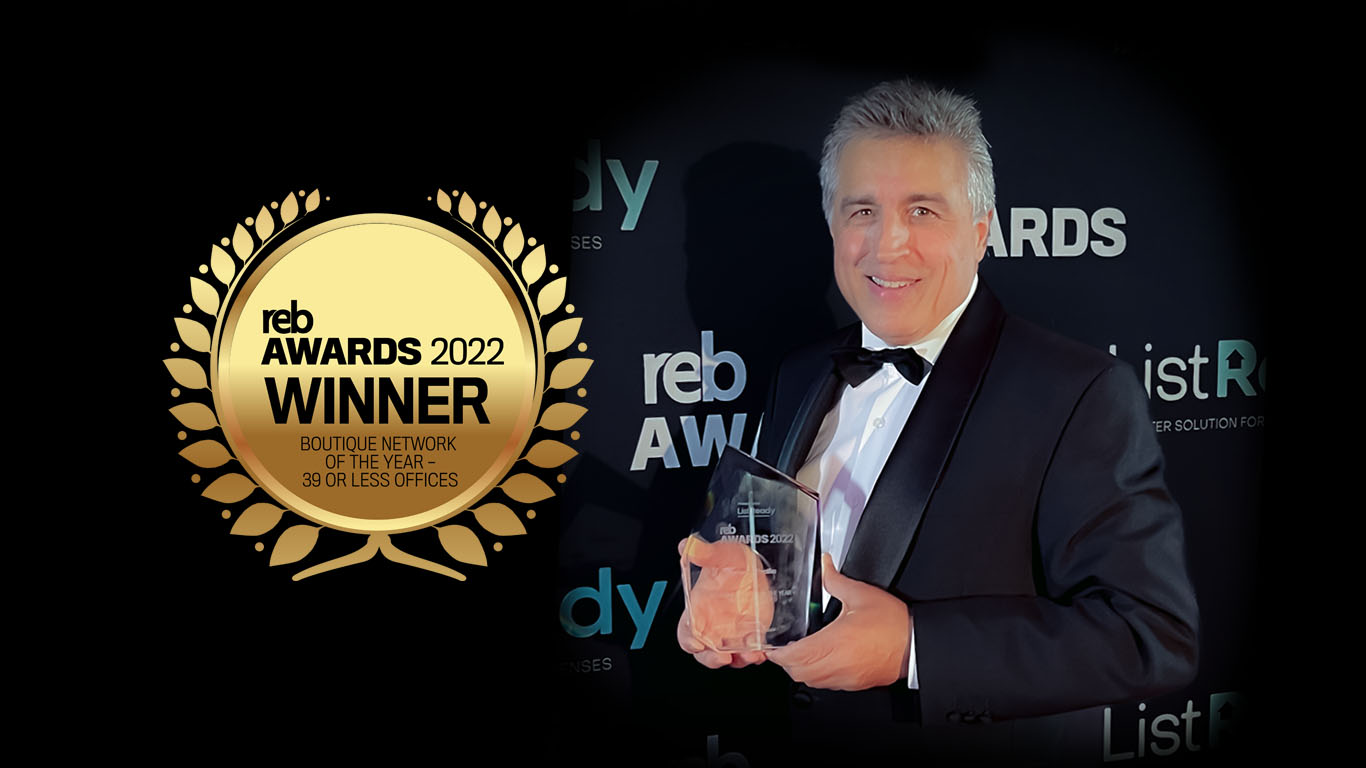 Network Pacific has been announced as the winner of Boutique Network of the Year – 39 or less offices at the REB Awards 2022. This follows on from the same win in 2021!
The Awards, now in their 10th year, celebrate excellence and identify the top businesses and professionals across the Australian real estate industry.
It is the benchmark for excellence around Australia, recognising those influencing the profession and propelling the industry forward. We were finalists in the following categories:
– Innovator of the Year – Company
– Innovator of the Year – Individual (Stephen Briffa)
– Property Management Business of the Year – 6 or less property managers
– Operations Manager of the Year (Katherine Di Natale)
REB deputy editor Grace Ormsby congratulated all the winners and finalists "Ever since its inception, the REB Awards has aimed to celebrate the exceedingly high standards set by business owners, agents, property managers, support staff and executives across the country."
We congratulate and thank our talented team for this outstanding result and congratulate all of the other worthy finalists and winners!